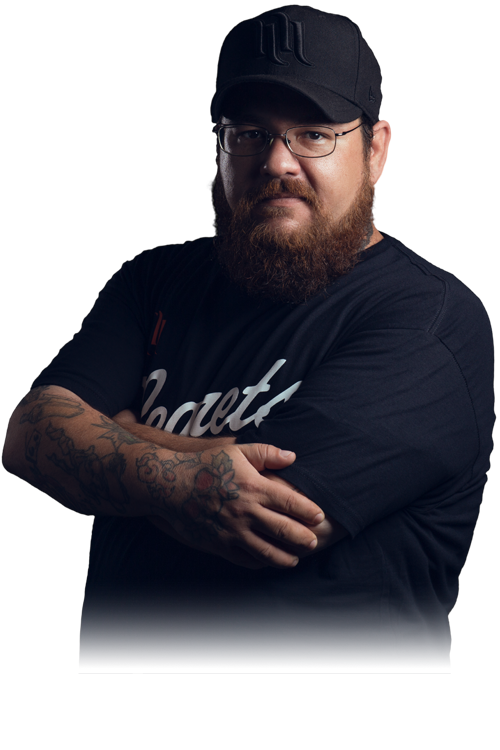 Mark Fernandez
Meet MarkRequest an appointment
Mark believes in the art of tattoos, with relentless conviction. He goes by the phrase; "Good tattoos aren't cheap and cheap tattoos aren't good", a quote by Sailor Jerry. And he delivers. After 17 years in the business, his work really is a work of art.
Mark comes from Miami, Florida and has a deep passion for the traditional styles, Americana and Japanese. He believes they look the strongest over time. When he's not tattooing, he likes to catch live music and spend quality time with his fiancé.
Mark hopes you'll realize that if your tattoo ends up costing half, you might end up with half the tattoo you could have had. Good advice.