Ok no, none of our shops are haunted. (That we know of.) But we have a group of clients who love Halloween, horror movies and all the ghosts and monsters that come with it. These tattoos can be very detailed, intricate and vibrant and come in all styles. Here are a few that we think are scary good.
Monsters are Real.
Issac Bills takes his realism and neotraditional styles and creates life-like scary movie characters like Swamp Thing and Bela Lugosi as Dracula.
Image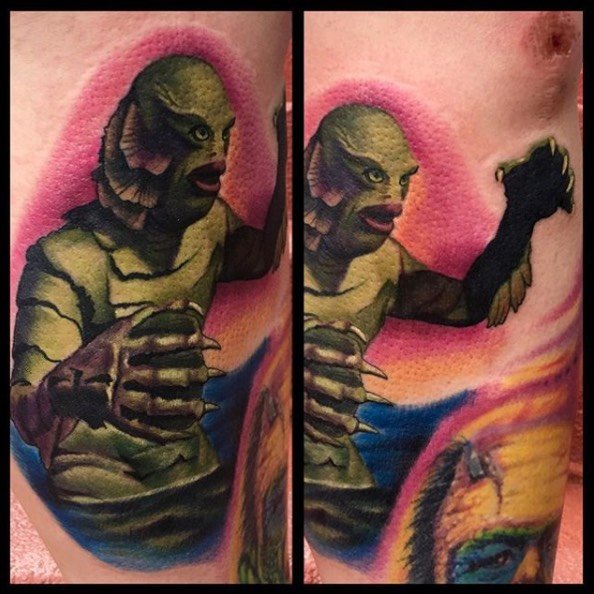 Image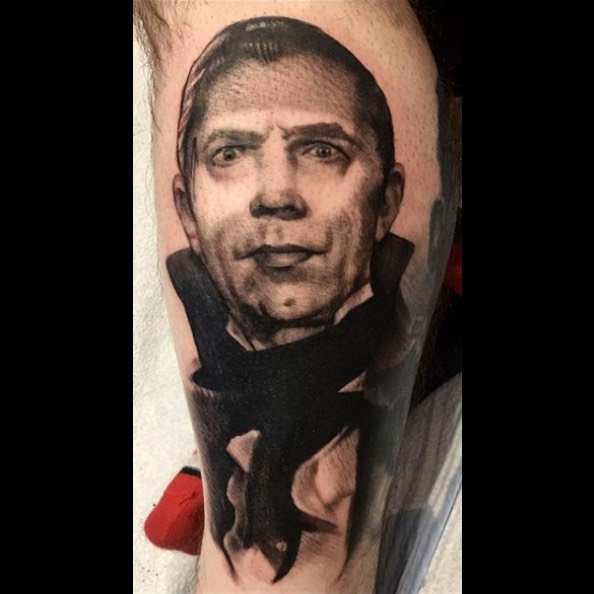 It's Alive!
With watercolor art technique in his back pocket, Russell Van Schaick can bring the dead to life, from a Halloween pumpkin to a twist on a scene from Alice and Wonderland.
Image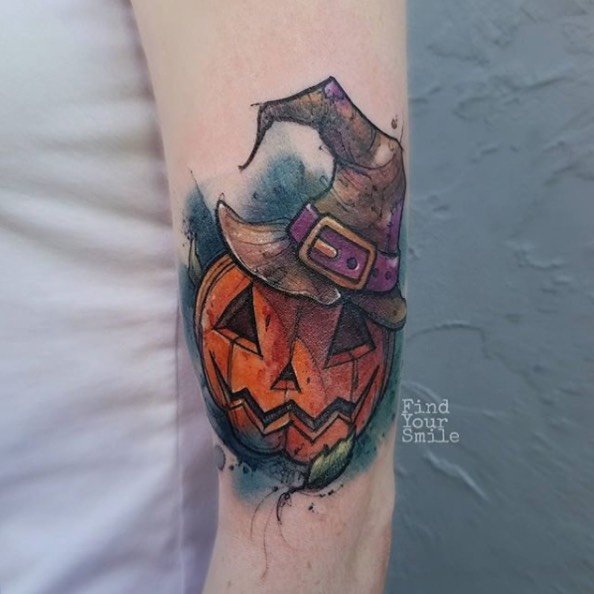 Image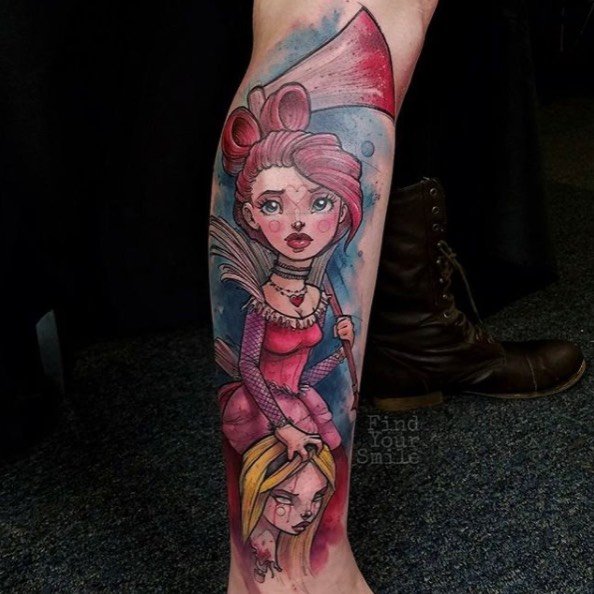 It's just a movie….it's just a movie.
Some of the best scary movie characters make the coolest tattoos. At least we think so when we see Adam Natonio's Beetle Juice and Jason pieces.
Image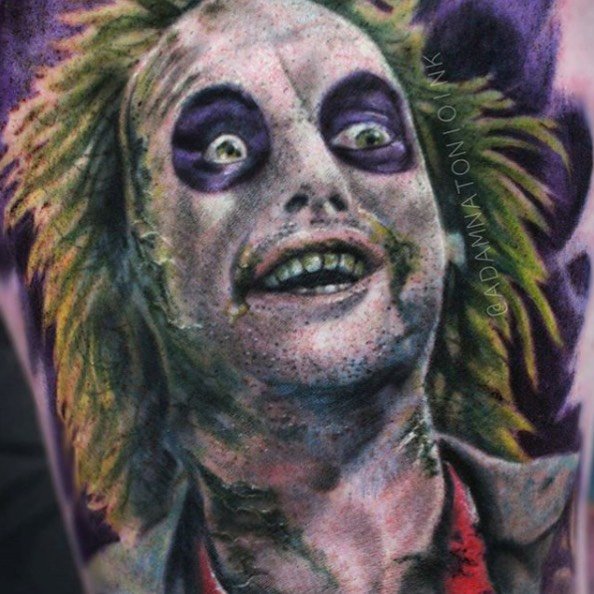 Image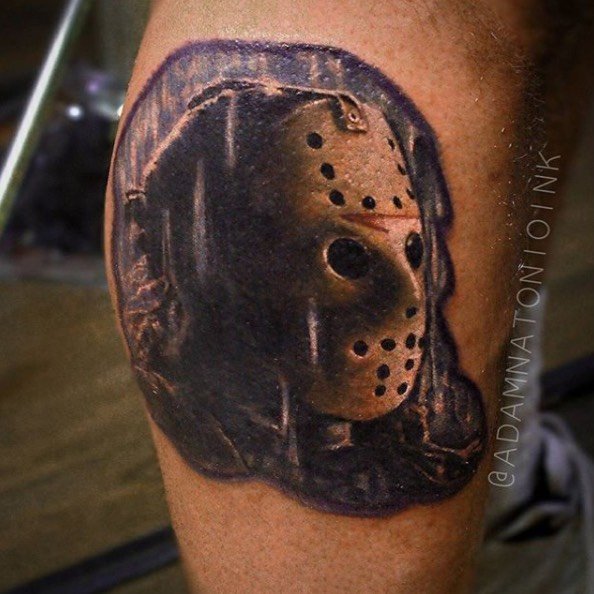 Don't Fear the Reaper.
Mark Fernandez's Reaper tattoo takes his traditional style to a whole new level.
Image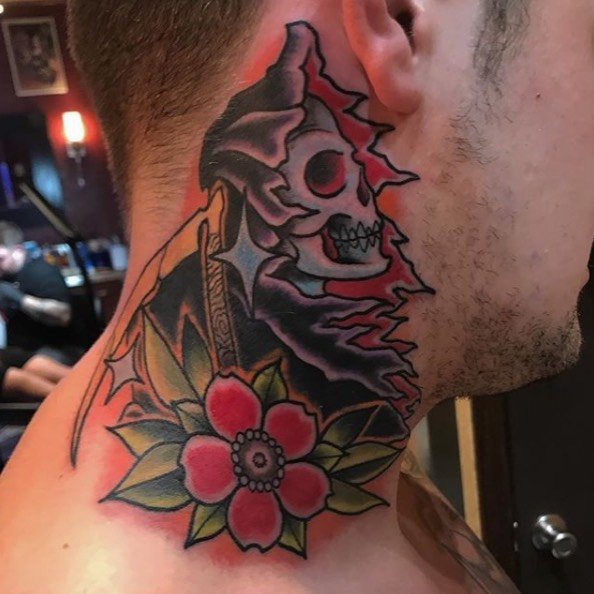 It Will Get You.
When Cortni West finished her IT tattoo, we're pretty sure no one could sleep that night. If you've seen the movie, this piece will give you chills.
Image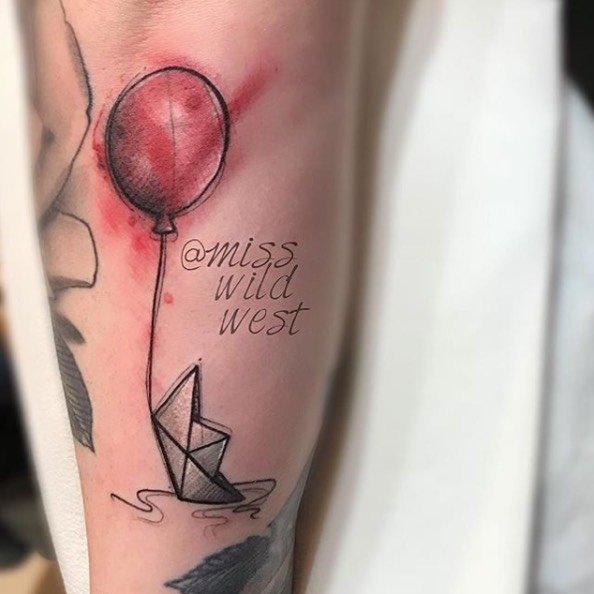 So if you're into things that go bump in the night or some of the famous faces that haunt us, we would love to collaborate with you and bring it to life. Or maybe death.